Bio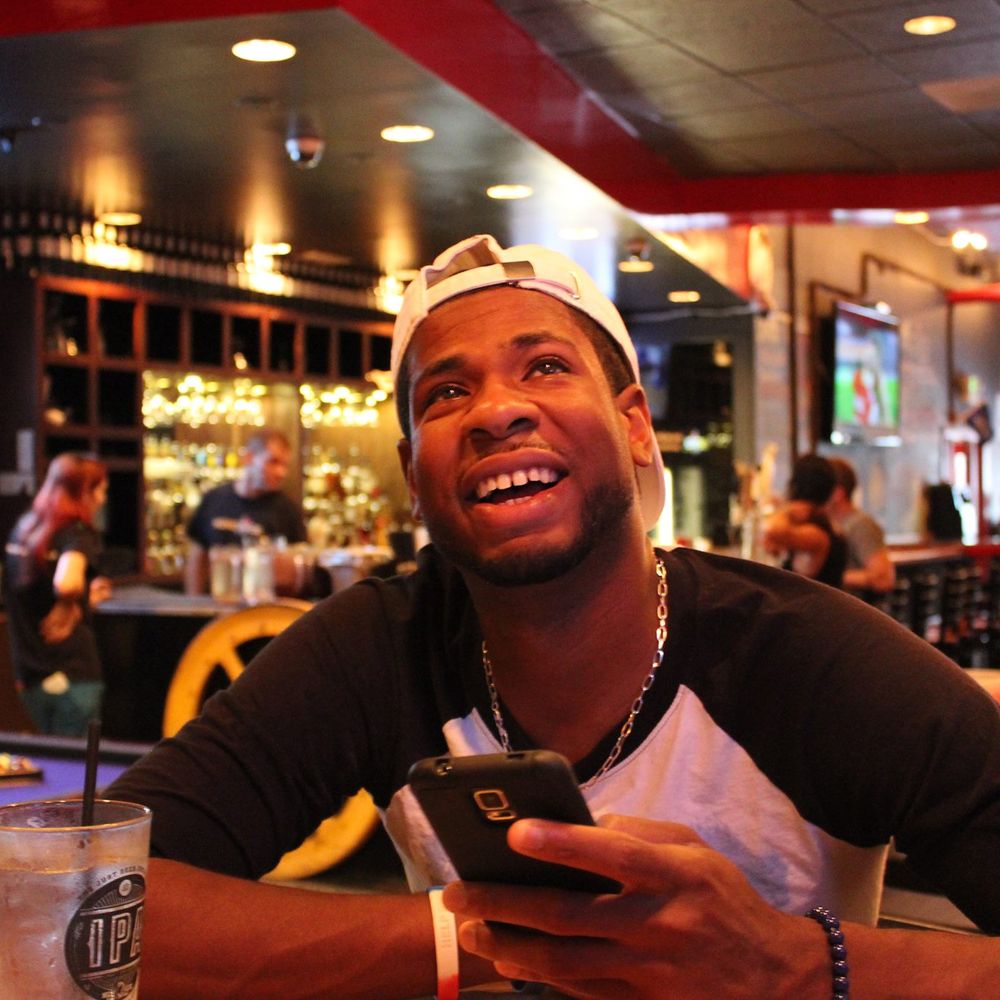 DJ Steezy
Baltimore's Own
Hi, I'm Steve, aka DJ Steezy. I am a son of Baltimore and I have thrived in this City as an open-format DJ for 3 years. My residences include 16 locations in the Fed Hill and Fells Point area as well as with the Atlas Group Restaurants, and Sandlot. I also play throughout the DMV.
My musical roots were born from Deep House, influenced by my Dad, a former DJ from the original Powerplant and O'Dells club era. Because of this I have a deep appreciation for House music of the 80's and 90s and have attempted to emulate some of the greats from that time. After flirting with destiny for some time, I finally took music seriously and joined my friend, DJ Chip C, at Dr. Spinn Entertainment LLC in September 2018. A complete Artist with a Graphic Design background, I also design and produce my own promotions. 
Since my debut, I have recorded dozens of Remixes, Mash Ups, and Bootlegs. I have created 9 singles as well as a production credit on Brian Glo's "Twerk", Most recently I completed Mixing and Mastering production on Brian Glo's entire Album,  Peace and Power Vol. 3!
My  musical sets consist of top 40's, Hip Hop, and Rock, House, EDM, Mombaton, Neo Soul, Latin, Reggaeton and more. But I try to include Old school house when I can. 
I am always looking for new opportunities to grow, perform at newer venues, events, and for wider audiences. contact me for bookings!