Bio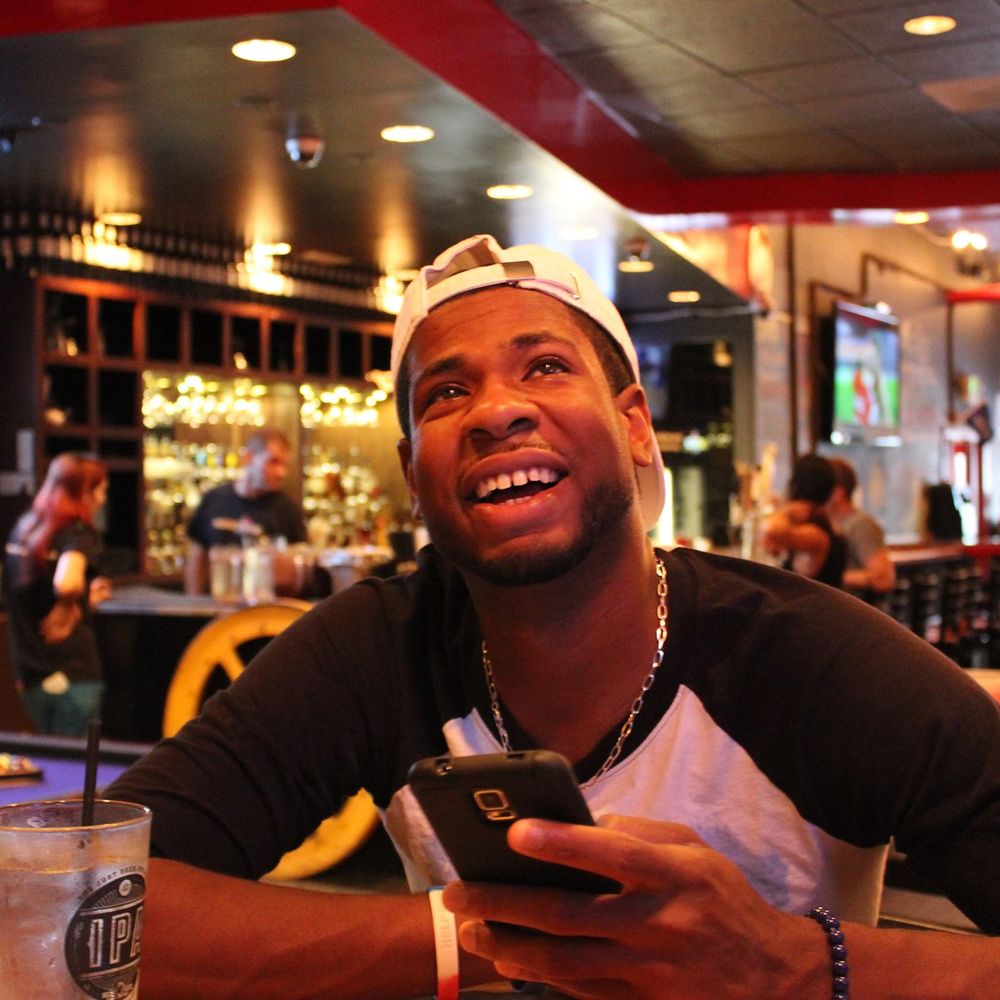 DJ Steezy
Baltimore's Own
DJ Steezy is a son of Baltimore who has thrived in this City as an open-format DJ for the past 5 years. He has established himself as one of the city's best DJ's with over 30 residences in the Fed Hill, Fells Point, Canton, and Towson areas as well as throughout the DMV with residences in Annapolis and Washington DC.
His musical roots were born from Deep House, influenced by his father, a former DJ from the original PT Flagg's and O'Dells club era of the 80s. Because of this he has a deep appreciation for House music of the 80's and 90s and has attempted to emulate some of the greats from that time period. His journey started with Dr. Spinn Entertainment LLC in the summer of 2018 and he booked his first residency in September of that year. A complete Artist with a Graphic Design background, He also designs and produces his own promotions.
2 years into the craft he began producing music, recording dozens of Remixes, Mash Ups, and Bootlegs and has released 20 Original Songs. In 2021, he had a production credit on local artist Brian Glo's Single "Twerk". He later completed mixing and mastering production on Brian Glo's entire Album, Peace and Power Vol. 3. In December of 2021, He released his first 5 Song EP, "House of Steez. Vol.1"and dropped Vol. 2 in June of 2022. Later that year, he started his own company, Deadduck Music Ent. LLC.
DJ Steezy is constantly pushing the boundaries of an Open format DJ, living by the Bruce Lee motto, "Be like water". Bruce Lee meant water is versatile, it can fit into anything you pour it into, take on any shape. As a DJ, Steezy can provide a gentle interlude of R&B Songs, or melt your face with a Basshouse set. Like water, his sets can be a life-giving stream or a death-dealing hurricane. And like any water source, he aspires to flow out into the world, to any ear who will listen and enjoy.
His musical sets consist of top 40's, Hip Hop, and Rock, House, EDM, Mombaton, Neo Soul, Latin, Reggaeton and more.
He is always looking for new opportunities to grow, perform at newer venues, events, and for wider audiences. contact for bookings!